What is a Civil Celebrant
A civil celebrant writes and performs ceremonies which are free from any legal restrictions on content and location. In short, a ceremony written especially for you, to tell your unique story in a unique way.
Cambridge Wedding and Funeral Celebrant
Welcome to my website. My name in Alison Walker and I am a Civil Celebrant, registered with UKSOC. I live near Cambridge and work all over East Anglia.
I was inspired to train as a Celebrant by attending some amazing, uplifting events where I realised that civil ceremonies don't have to be dull and boring!
Well-crafted and led ceremonies can be deeply personal expressions of love, joy or loss, shared with family and friends. I will work with you to make your event stand out.
See below for more details of the ceremonies I can help you with.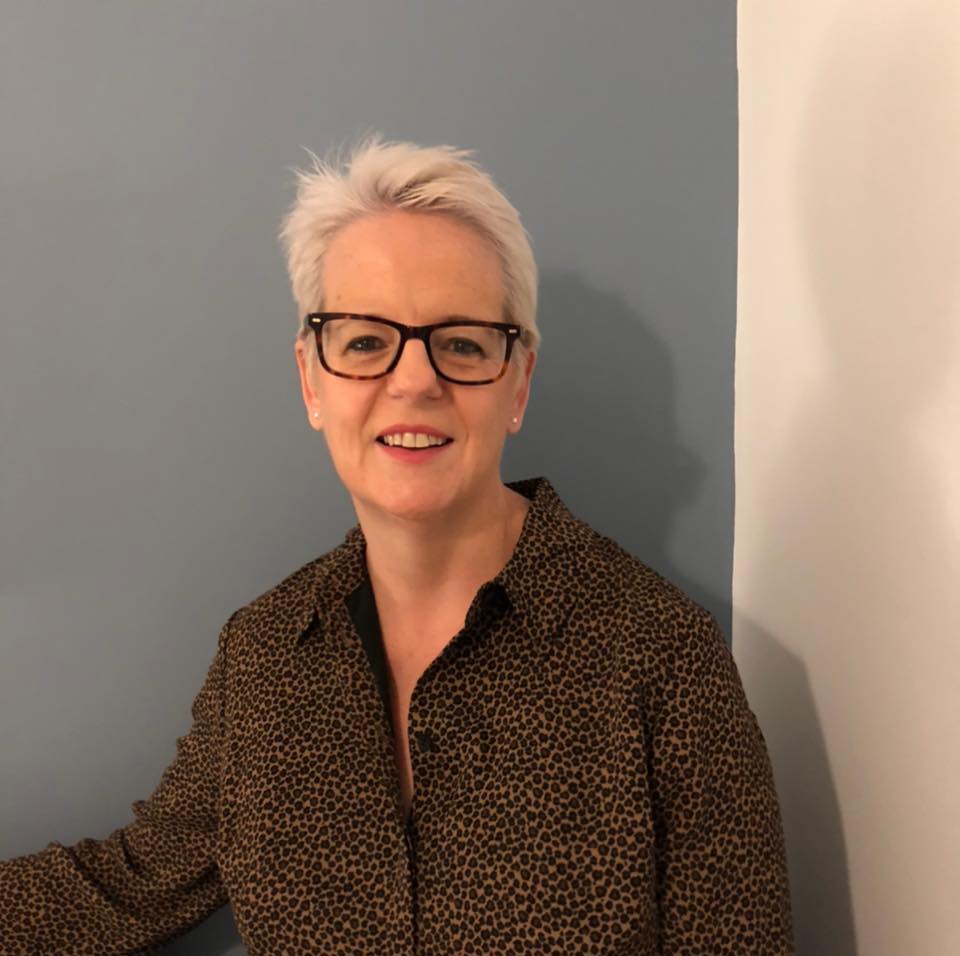 Personal – Meaningful – Unique
Weddings & Civil Partnership Ceremonies
A celebrant-led ceremony allows you to marry where, when and how you want to, with your own personalised script, readings, music and promises. A place special to you, with the people special to you and a time that suits you. If you want a sunrise ceremony on the beach, a beautiful enchanted woodland wedding or a thrill-seeking mountain top adventure these are all possible with a celebrant-led ceremony.
I believe your ceremony should reflect who you are as a couple and I would love to tell the world your story, a ceremony that is unique, personal and meaningful.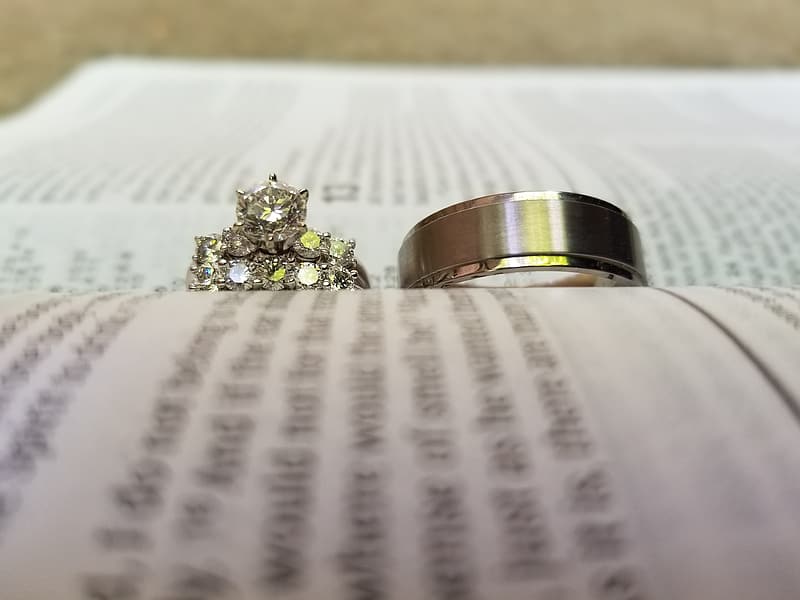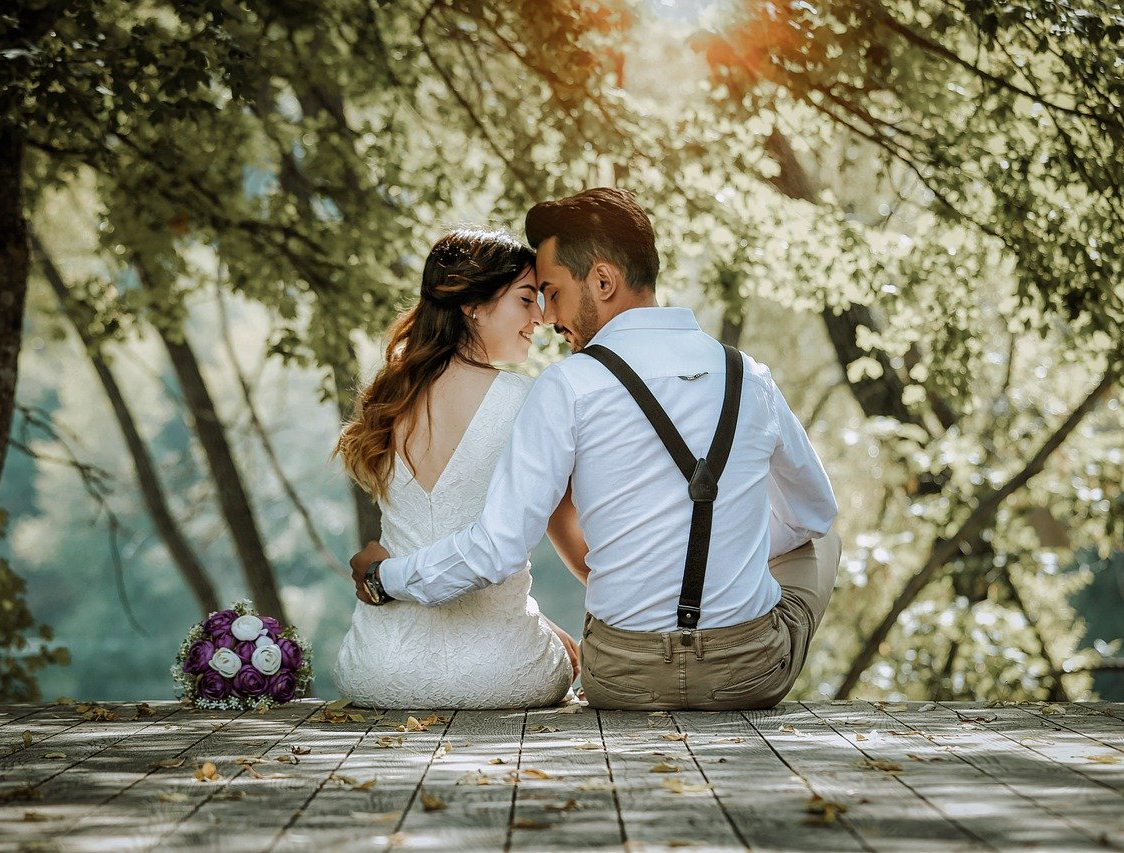 Weddings & Civil Partnership Package
Initial consultation
Access to readings and poems
Individually crafted ceremony scripting incorporating your theme
Ceremony elements; handfasting, sand ceremony, for example.
Review and revision of script
Contact throughout process
Rehearsal
Consultation on staging, music and timing
Your Ceremony officiated by your personal celebrant
Funerals
A funeral celebrant writes and leads a ceremony based on the life of the person who has died. The funeral ceremony is a 'celebration of life' that honours the person's memory. This approach places an emphasis on the person and creates a ceremony of meaning and substance.  Should you wish to include any religious or spiritual wording, a prayer or a hymn these can be also included.
I can help with music, poems, readings and special elements, to make the ceremony exactly what the family want. I am trained to write and lead cremation, burial, natural burial, interment, scattering of ashes and memorial ceremonies based on the bereaved family's preferences.
What can I do if I can't have a funeral ceremony because of coronavirus (COVID-19)?
There are no rules on when a memorial service can be held – this could happen at any point in the future. It is a way for everyone who knew the deceased to come together and share their memories. It may even feel more fitting to you to remember them at a more positive time.
However, you may still want to mark the day of their cremation or burial in some way. If a small funeral ceremony is happening, but you are unable to attend below are some ideas to help you remember and share in the experience in your own home.
WHEN  
Establish the date and, if possible, the time of the cremation or burial or perhaps choose a time for yourself so you can dedicate some time to remembering the person who has died.
CONNECT
Perhaps contact other friends or family of the deceased who also cannot attend, arrange a time to speak with them on the day. This could just be over the phone, or it could be a video call via WhatsApp, FaceTime, Skype or Zoom.
WHERE
Decide where in your home or garden you would like to be – somewhere you feel comfortable and which best allows you to remember that person.
You may want to consider dressing as you would if you were going to the funeral to help you mark it as a specific moment rather than any other day.  What was the deceased favourite colour, did they always wear odd socks, did they wear flamboyant ties?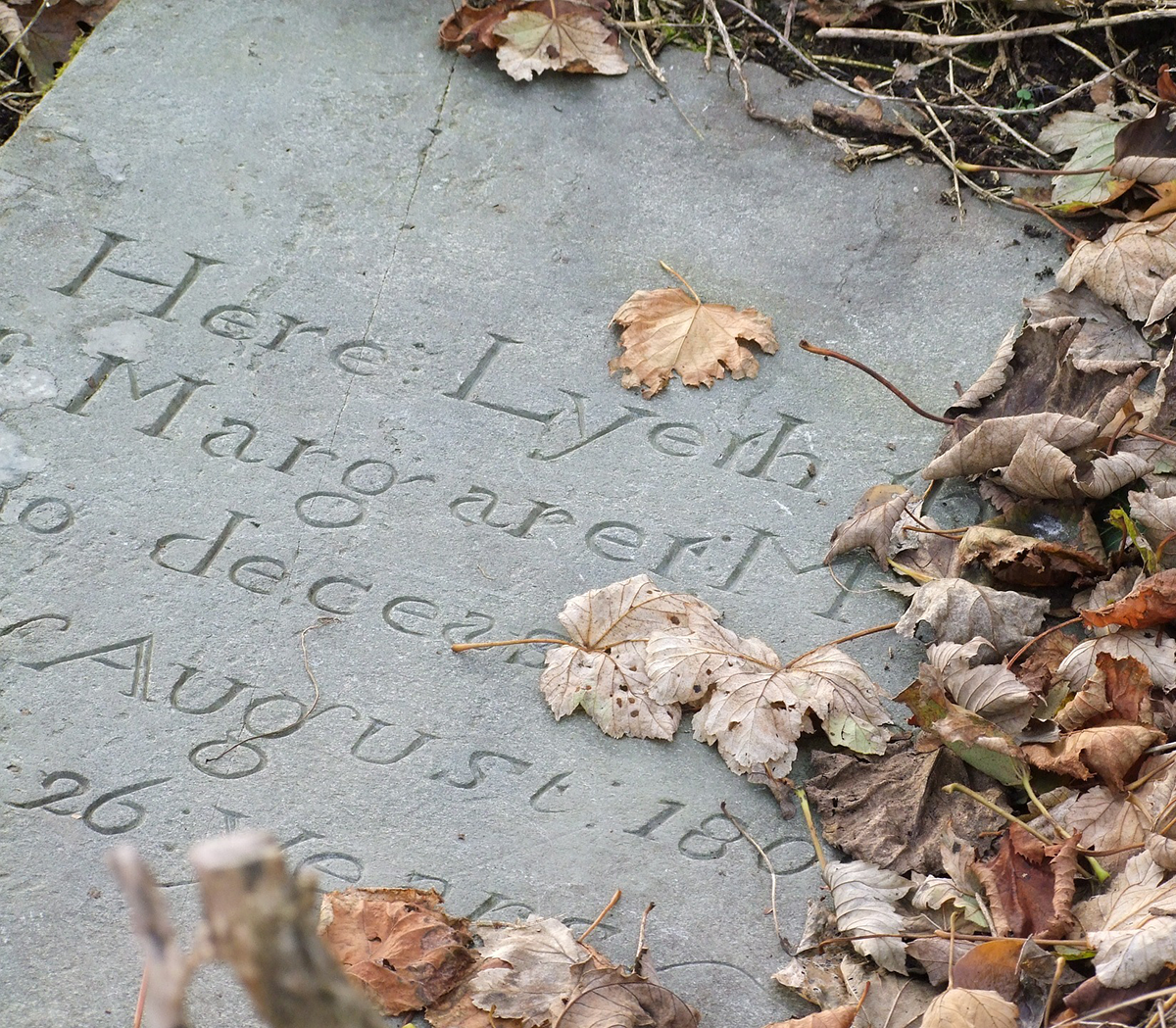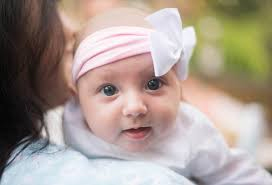 Naming Ceremonies
Celebrate the arrival of a new son or daughter with a ceremony tailored to your own beliefs and tastes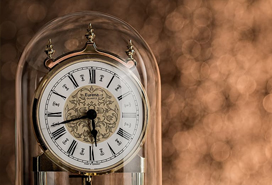 Anniversaries
Mark the passing of the years with family and friends. Remember special times and memories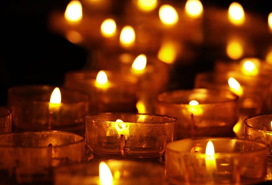 Memorials
Memorial ceremonies allow you to publicly celebrate the life of a loved one with music, readings and personal reminiscences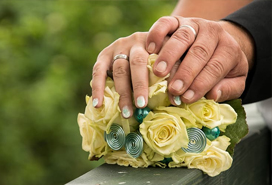 Renewal of Vows
Couples have many different reasons for renewing their vows so I can design a tailored ceremony for your requirements
Areas Covered
Alison is based in Linton, near Cambridge and generally works within a thirty mile radius of the city.
However, she is happy to consider requests from further afield and can help with writing ceremonies where-ever you are!